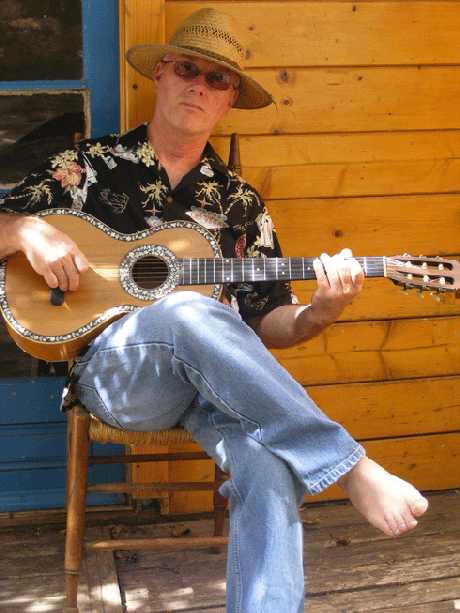 In 1978 I moved from Belfast to London where I began working for Warner Bros. in their writers studio doing sessions for, among others, Glen Matlock (Sex Pistols), Gary Holton (Heavy Metal Kids/actor), Ronnie Thomas and Clive Langer (producer of Madness, Elvis Costello, Gil Evans and Hothouse Flowers). This led to my recording two albums for the sixties band The Searchers who were signed to Warner Brothers at the time.
After leaving the Warner's studio I worked with Clive Langer on his own album and several other projects including the singles 'Remember' by Pete Wylie (WAH) and Robert Wyatt's 'Shipbuilding', which was voted single of the year in 1983. With Clive Langer and the Boxes I toured extensively throughout Europe supporting Madness and Elvis Costello, appearing at the 1980 Montreux Jazz Festival.
For a number of years I freelanced as a session musician working for Phonogram, Polydor, EMI , Stiff, Sire and Demon Records. This involved me in projects with Joan Armatrading, John Isley (Dire Straights), Desmond Dekker, Carlene Carter (step daughter of the country singer Johnny Cash), Sally Oldfield (sister of 'Tubular Bells' Mike Oldfield), Keith Emerson and Jack Bruce, Troy Tate, Bill Hurley, The Inmates, The Adventures, Any Trouble, Gregson and Collister and Deaf School (featuring guitarist Reeves Gabrels).
During the same period I spent two seasons in the pit at the Young Vic Theatre in London and worked on the musical drama 'Motherland' which explored the cultural and historical background of black residents in the Brixton area.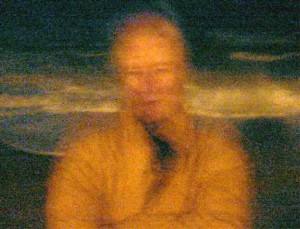 In 1990 I collaborated with the flautist Guo Yue to present Chinese folk music and culture to western audiences. Our concerts in England, France, Austria, Spain, Belgium and Australia (where we played the Adelaide Festival) were widely acclaimed.
From 1992 to 1998 I spent time teaching and presenting percussion workshops in primary and secondary schools in the London area, recorded tracks with Chris Difford (Squeeze) and Clive Langer for the movie 'Still Crazy' (featuring Billy Connolly, Stephen Rae, Timothy Spalls and Jimmy Nail), worked with Richard Thompson and Danny Thompson on Boo Hewerdine's 'Baptist Hospital' album and played with contemporary folk and jazz musicians in the project Scarp.
Through 1999 I recorded and toured with fellow Belfast exile Bap Kennedy promoting his highly praised 'Lonely Street' album and toured with Mark Nevin (Fairground Attraction, Morrisey) promoting his 'Mighty Doves' record.
In 2000 I had a brief encounter with Pete Doherty's embryonic 'Libertines'. In the Spring and Summer of 2002 I worked with Nicky Scott & Jimmy Smyth on a project in Ireland for Belfast legend Van Morrison. The same year I recorded with John Wood and Clive Gregson on Kirsty McGee's award winning 'Honeysuckle' album.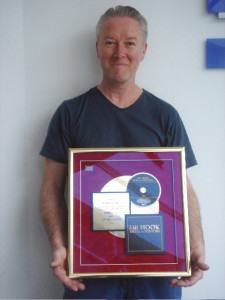 2003 I moved to Portugal where I set up a studio to write and record music.
I reunited with John and Clive in 2004 for the Edwina Hayes 'Out on my Own' record also featuring Neill McColl and Mark Griffiths.
Between 2005 and 2007 I toured with Dr. Hook vocalist Dennis Locorriere on his 'Lucky Ones' and 'Hits and History' tours (now on DVD), recorded Ed Deane's 'Slideshow' at my home and played on Any Trouble's long awaited reunion record 'Life in Reverse' for the resurrected Stiff label.
2009 saw me back in Ireland to record Errol Walsh's 'No Borders' album for the Huntington's Disease charity, and Anthony Toner's 'Duke of Oklahoma' record.
In 2011 I recorded with Mark Griffiths (The Shadows, The Rutles) on Clive Gregson's 'Bitter Sweet' album.
In June 2013 Clive, Mark and myself reassembled for Maria Silker's album 'Little did I Know', again in 2014 for Any Trouble's 'Present Tense' album and in 2015 for a UK tour.
Albums
The Searchers "The Searchers" 1980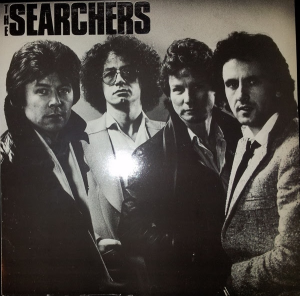 The Searchers "Play for Today" 1980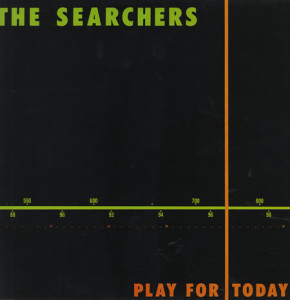 Clive Langer and The Boxes "Splash" 1980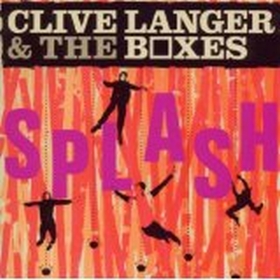 Any Trouble "Wheels in Motion" 1981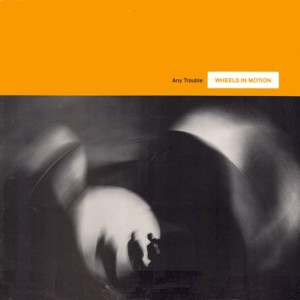 Bette Bright "Rhythm Breaks the Ice" 1981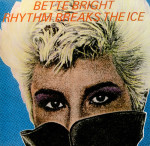 Christophe Johnson "Sons of Waterloo" 1983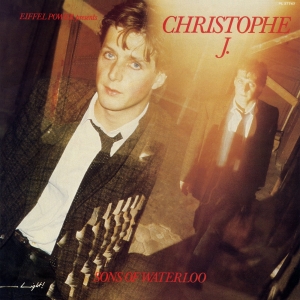 Avant Gardeners
"Church of the Inner Cosmos" 1984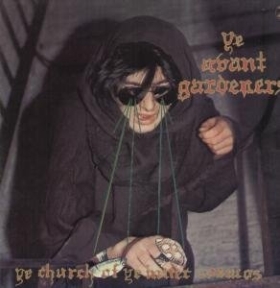 Bill Hurley "Double Agent" 1986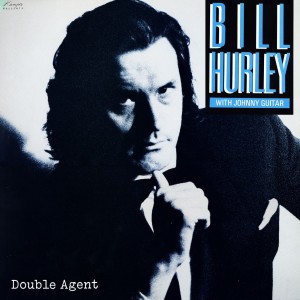 Keith Hancock "This World We Live In" 1986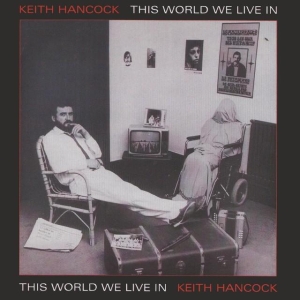 Hobson and Lees "Hand Made" 1987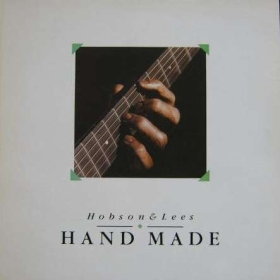 The Panic Brothers "In the Red" 1987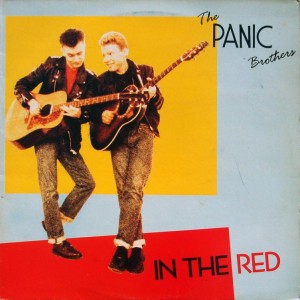 Gregson and Collister "Mischief" 1987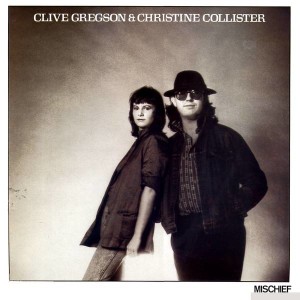 Fire Next Time "North to South" 1988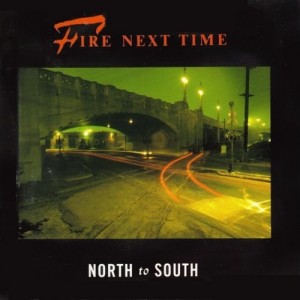 Deaf School "Second Coming" 1989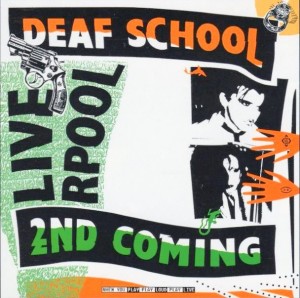 Gregson and Collister
"Change in the Weather" 1989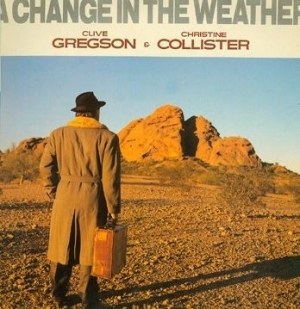 Stephen Fearing "Blue Line" 1990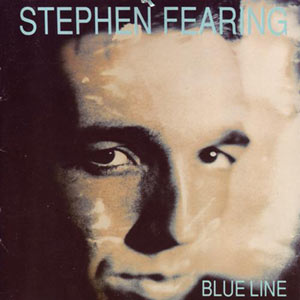 Clive Gregson
"Welcome to the Workhouse" 1990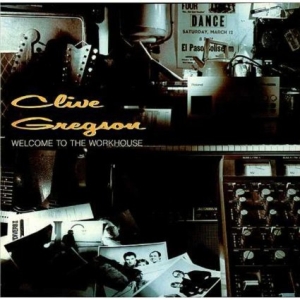 Late Night Band "Strange Survivals" 1990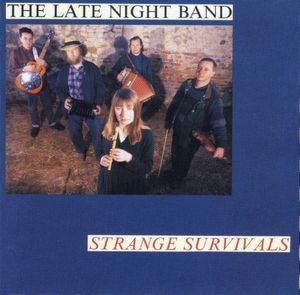 Patrick Bouffard "Roots' n Roll" 1990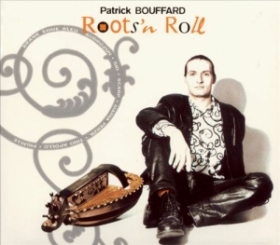 The Adventures
"Lions and Tigers and Bears"1992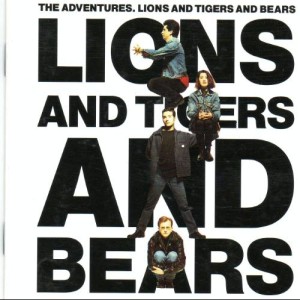 Gregson and Collister "The Last Word" 1992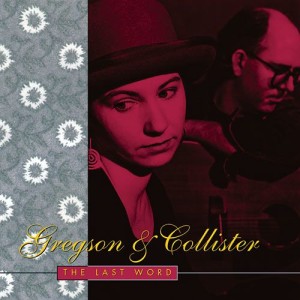 Guo Yue
"The Dream of the Red Mansion" 1993
Pat Shaw and Julie Matthews
"Lies and Alibis" 1994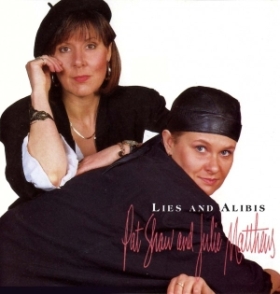 Scarp "Scarp" 1994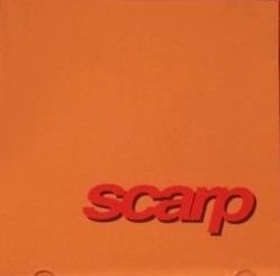 Julie Mathews "Such is Life" 1996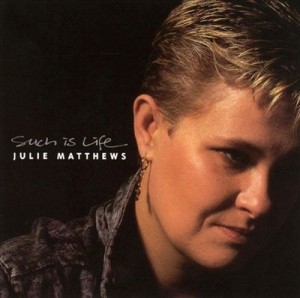 Boo Hewerdine "Baptist Hospital" 1996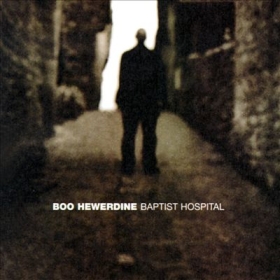 Clive Gregson "People and Places" 1996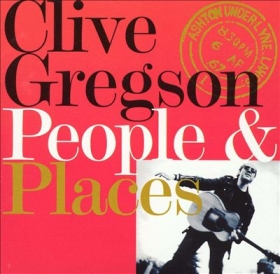 Bap Kennedy "Lonely Street" 2002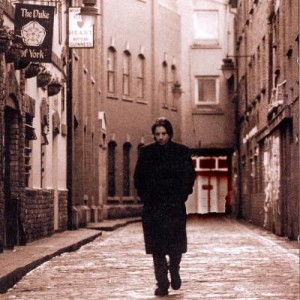 Bap Kennedy "Moonlight Kiss"
Serendipity (Movie)
Still Crazy "Soundtrack)" (Movie)
Kirsty McGee "Honeysuckle" 2002

Ed Deane "Slideshow" 2004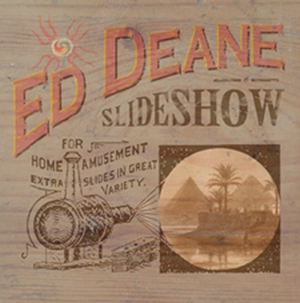 Edwina Hayes "Out on My Own" 2005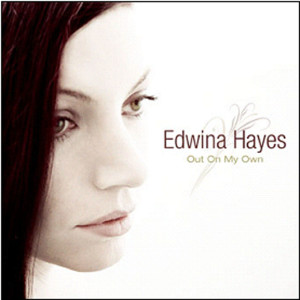 Bap Kennedy "The Big Picture" 2005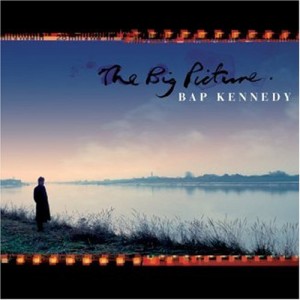 Dennis Locorriere
"Hits and History" DVD 2007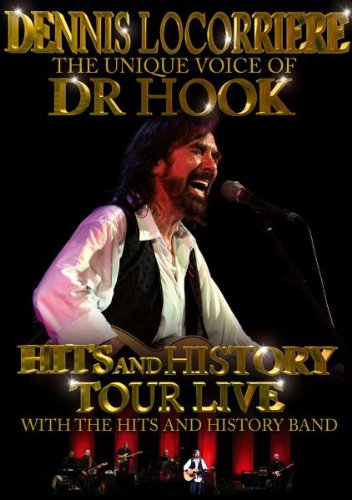 Any Trouble "Life in Reverse" 2007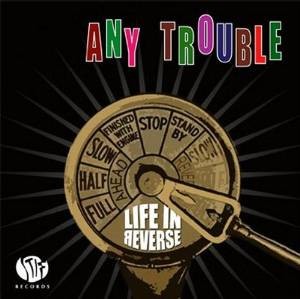 Errol Walsh 'No Borders' 2009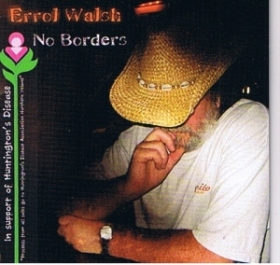 Anthony Toner 'Duke of Oklahoma' 2009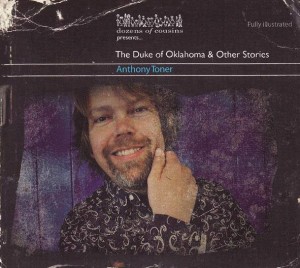 Clive Gregson's
"Bittersweet" Album released 2011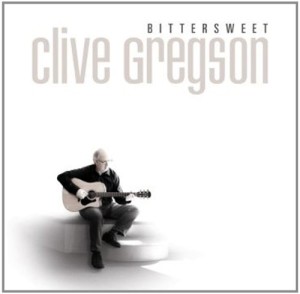 30th Anniversary of
Robert Wyatt's "Shipbuilding" 2013
Maria Silker's "Little Did I Know" Album recorded June 2013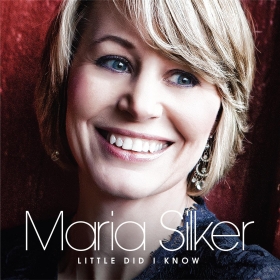 Any Trouble Stiff Box Set Released 2013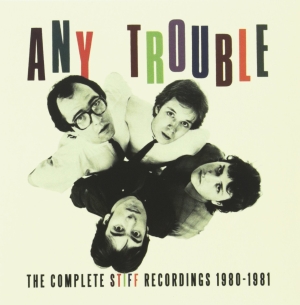 Any Trouble "Present Tense"
Album recorded September 2014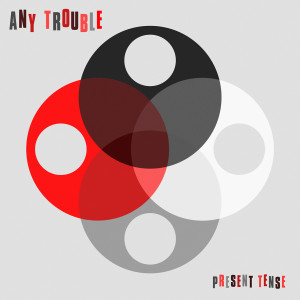 Any Trouble UK Tour December 2014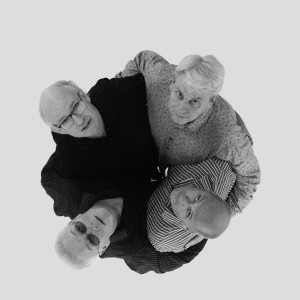 Any Trouble Leon Festival Spain December 2014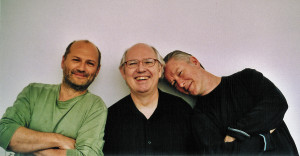 Any Trouble UK Tour 2015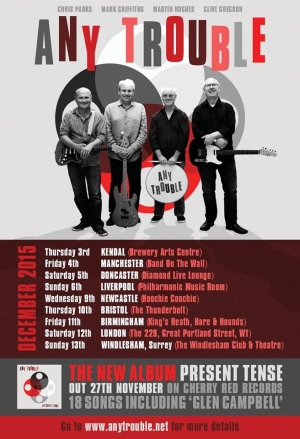 Deaf School "Launderette" 2015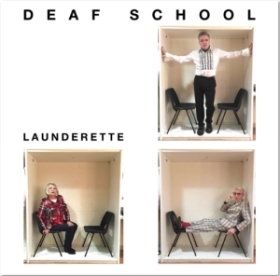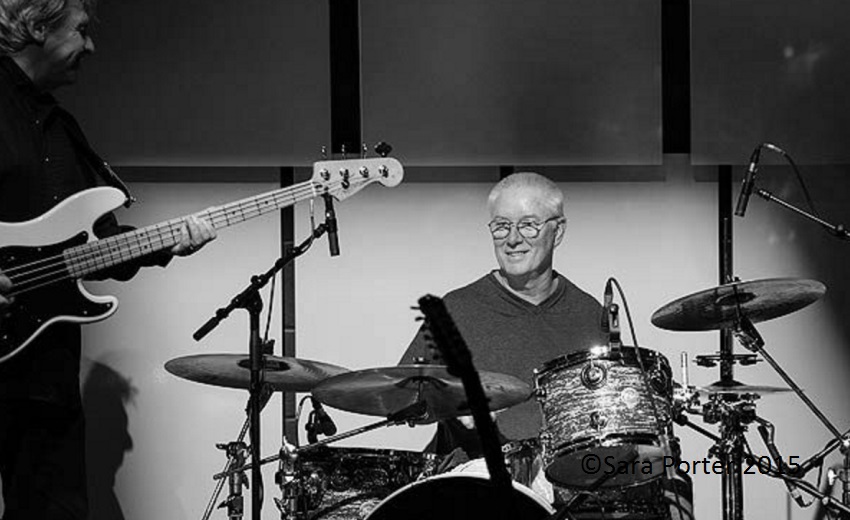 Martin Hughes playing the drums with Any Trouble. UK tour Liverpool 2015. Photo by Sara Porter
Singles
The Searchers "Love's Melody" 1980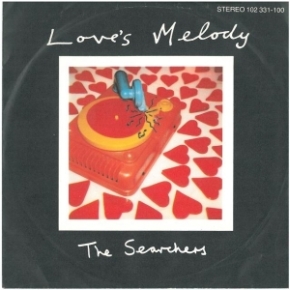 Clive Langer & The Boxes
"It's All Over Now" 1980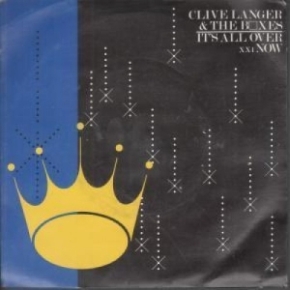 The Searchers "Another Night" 1980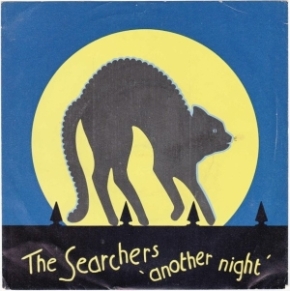 Any Trouble "Trouble with Love" 1981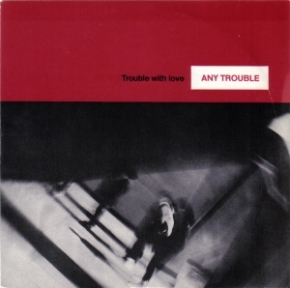 Pete Wylie WAH "Remember" 1982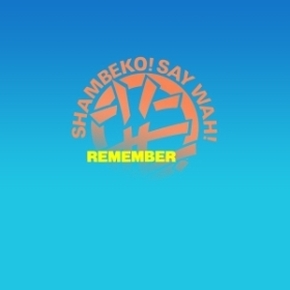 Desmond Dekker "Book of Rules" 1982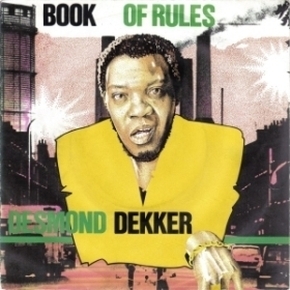 Robert Wyatt "Shipbuilding" 1983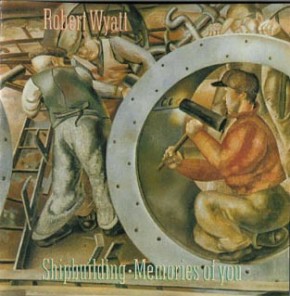 The Escape "Russian Lady" 1984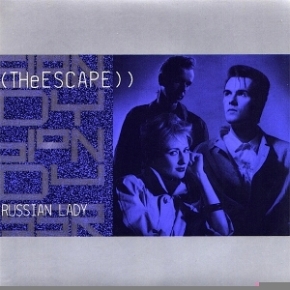 Round-a-way Wrong "Boy" 1984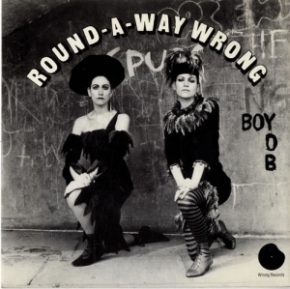 Van Rumst "I'll be seeing you" 1985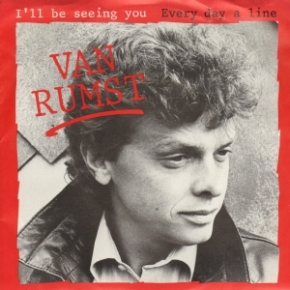 Big Heat "Watch me catch Fire" 1985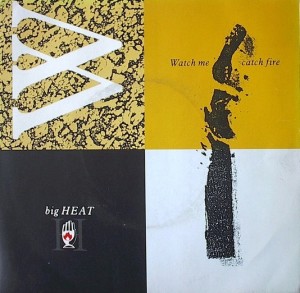 Fire Next Time "I Can't go Back" 1987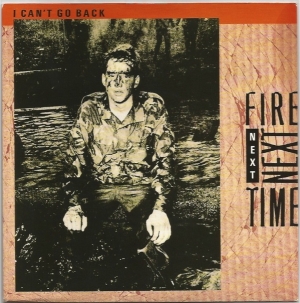 Fire Next Time "Too Close" 1988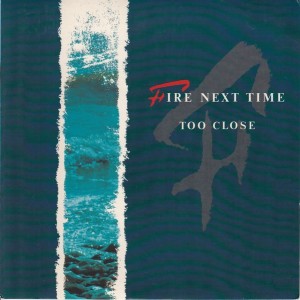 Gregson and Collister
"I Wouldn't treat a Dog" 1988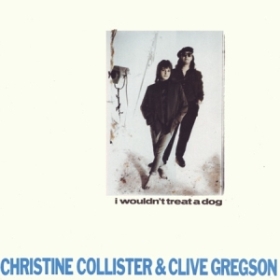 Any Trouble "Glen Campbell" 2015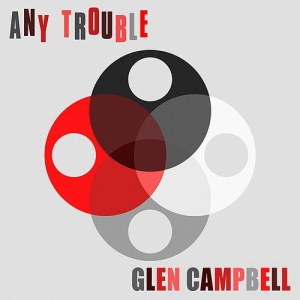 Audio Tracks by Martin Hughes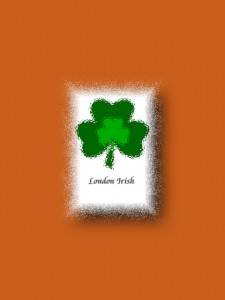 Martin is now giving  drumming lessons in Monchique.
Thank you  Martin Hughes for sharing your music.
 Selwyn.