Thank you Tess
Tess was a wonderful dog and she travelled to many places with me including France, Spain and Portugal.
This picture was taken in Wales.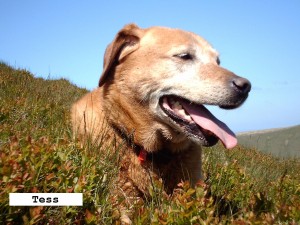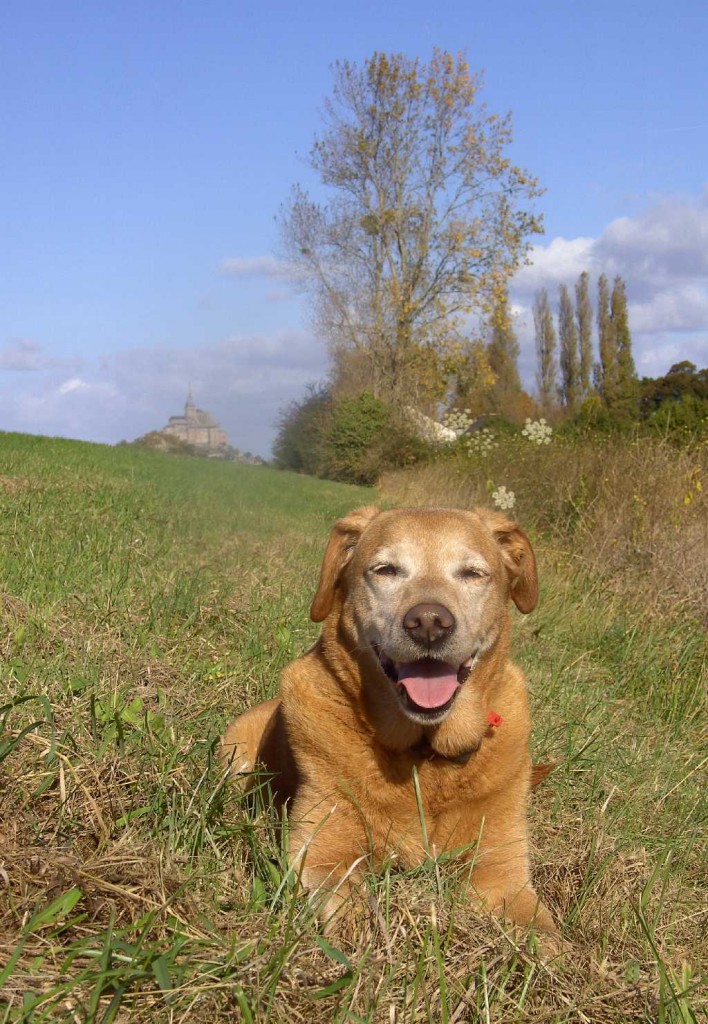 I loved my dog Tess
Thank you for your company Tess
Are you travelling to France, Spain or Portugal with a child, cat or dog?
This is a medical Warning
Dog training course to help you and your dog  Click Here!
;">