Thank you very much to Dra. Ana Silva's veterinary practise "Aurora" in Monchique, the Algarve, Portugal.
I want to say thank for looking after my dog Yogi and his friend Lenny.
And thank you for helping me to understand all the legal paperwork concerning rabies, dog licencing, microchipping. neutering, dangerous insects, caterpillars and everything else.
You have been brilliant. Thank you very much to Dra. Ana Silva and Marta. 
Muito obrigado from Selwyn.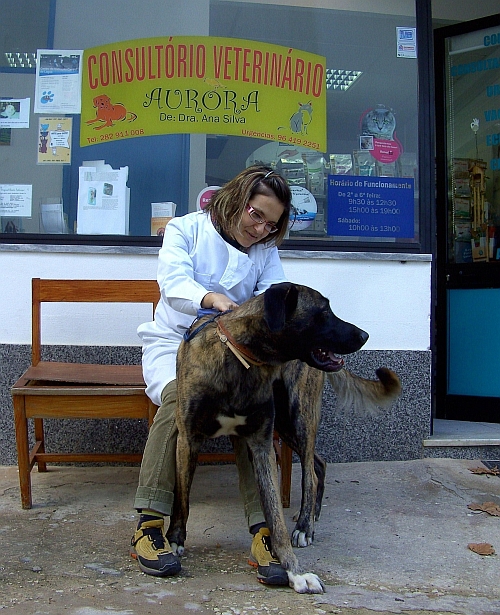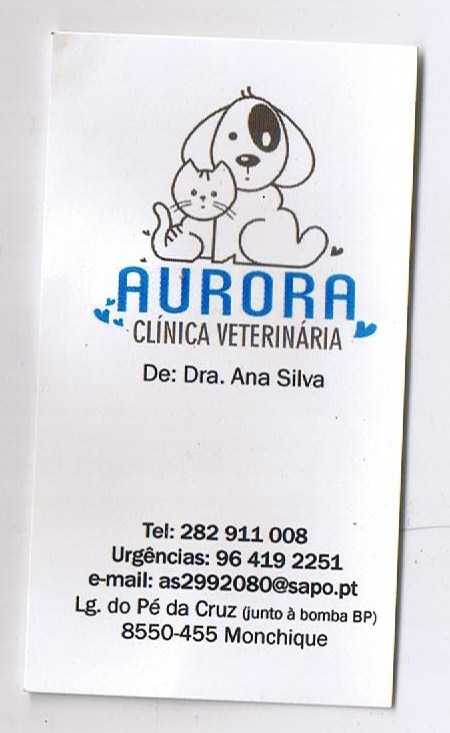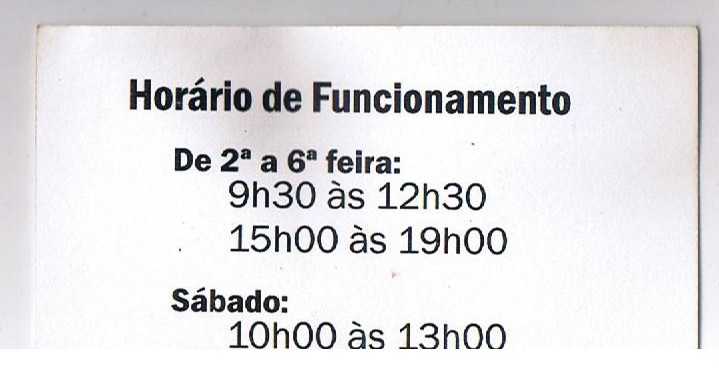 Aurora veterinary clinic is situated on the right hand side of the N266 main road Rua Serpa Pinto entering Monchique from the Portimao side.
You can get treatment for fleas, ticks, worms, food for all breeds and age of dog, accessories and lots of help and advice.
Ana and Marta both speak very good English.
see also