Buying property in France.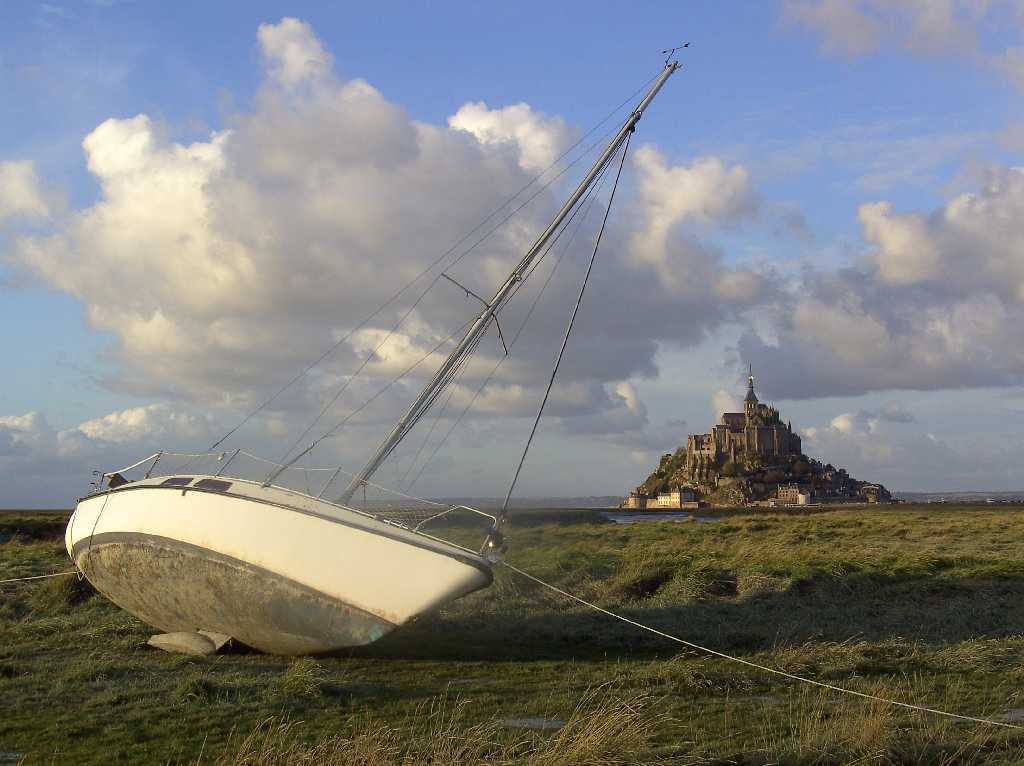 Maison-perfect is based on the border of Normandy and Pays de la Loire in Western France.
With a price guide range from 10,000 euros to 2,000,000 euros  there is something  for every one. Whatever it is you fancy, whether a rebuild project, a piece of land to call your own,
a stone cottage out in the country side, or anything else up to castles and chateaux.
Getting to know the local area.
Maison-perfect have a detached house in a little nearby village  you can use as base to explore and get to know the area and maybe meet some of the lovely people that live there.
Having gone through all the steps of purchasing a renovation project in another country, not understanding the language, dealing with official paperwork, taxation and legislation they now live in a lovely house in a France and are fully intergrated into the french way of life.
Maison-perfect understand the processes involved when buying your home in France and can help you with all aspects of choosing a property, arranging finances, going through the legal system understanding French laws and French custom and ultimately living in a beautiful part of France in a home to be proud of.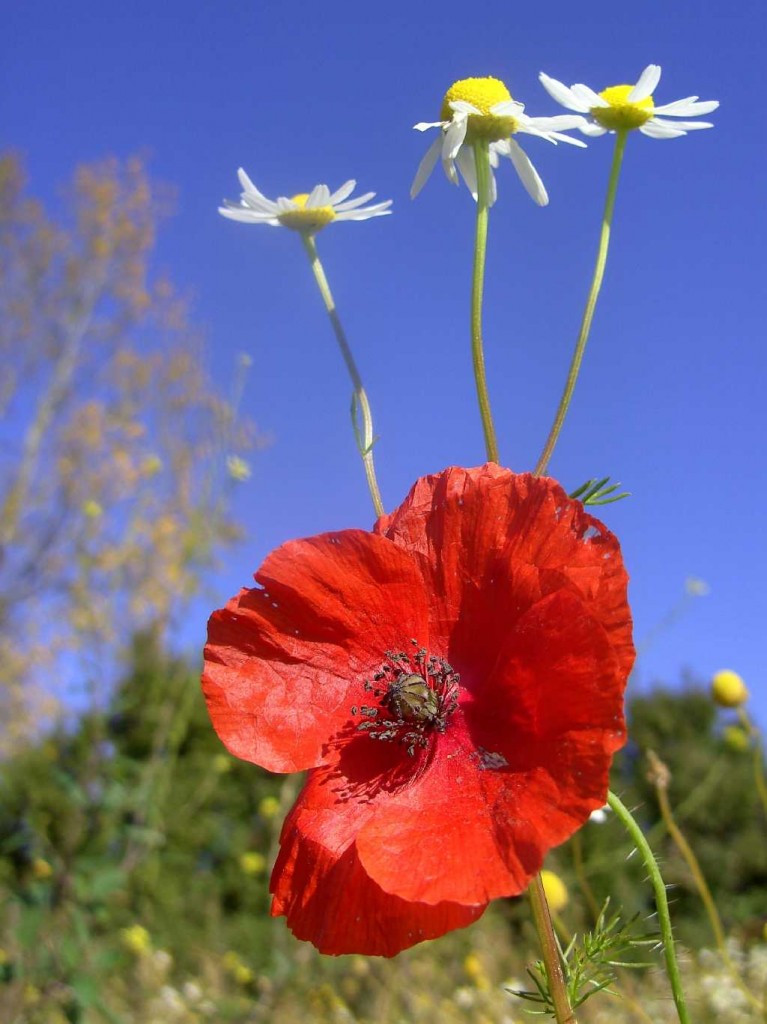 Selling a property in France.
If you have a property to sell Maison-perfect can assist with preparation of the property for sale.
Things like tidying the gardens, fixing and mending broken things, a coat of paint, landscaping and so on can make a huge difference. First impressions can influence a decision.
Large towns like Alencon, Le Mans and Leval are about an hour away by car.
Go to Maison perfect website  here. In French and English